| | |
| --- | --- |
| | Phone Skope |

Pyro Putty 2 Oz Can Waterproof Fire Starter

| | |
| --- | --- |
| | 5 |
Pyro Putty Waterproof Fire Starter: A Reliable and Convenient Choice for Hunters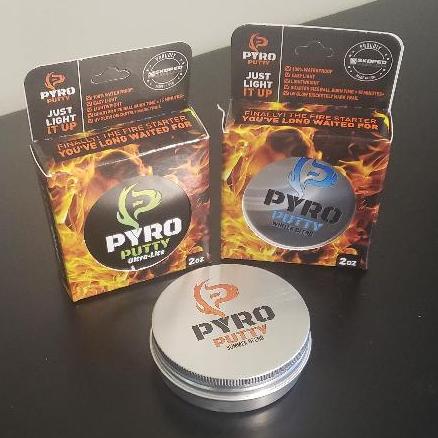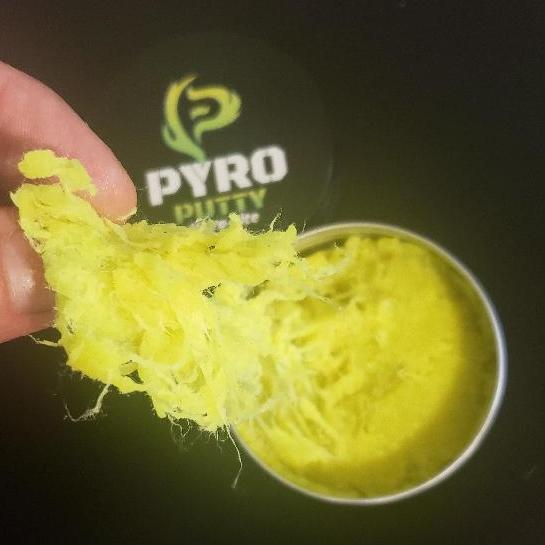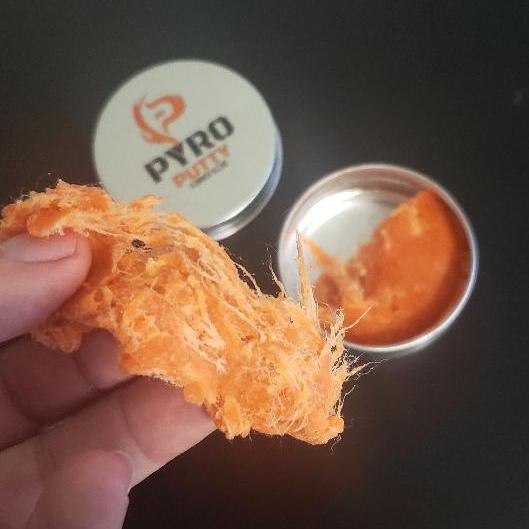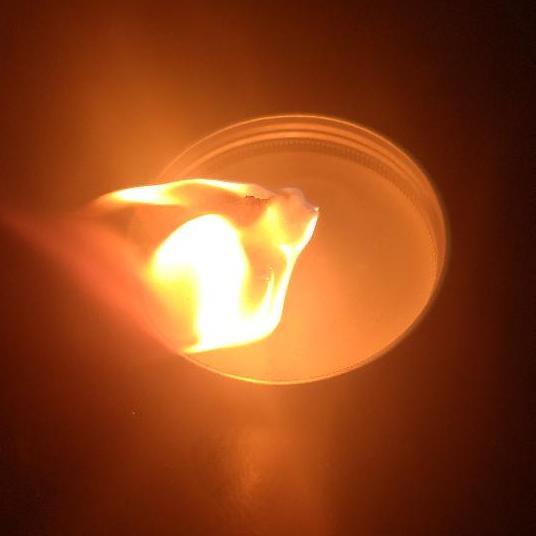 I recently had the opportunity to use the Pyro Putty Waterproof Fire Starter on a hunting trip and I have to say, I was thoroughly impressed. The putty is incredibly easy to use, I just had to break off a small piece and used my fire starter to ignite it. To my surprise, it started a fire quickly and efficiently, even in wet conditions. I was also impressed by how long-lasting the putty was, I was able to use it for multiple fires throughout my trip. The waterproof feature is a huge plus for me, I don't have to worry about my fire starter getting wet and not working when I need it the most. Overall, I highly recommend the Pyro Putty Waterproof Fire Starter to any hunter looking for a reliable and convenient fire starter.
| | | |
| --- | --- | --- |
| | Phone Skope | |
Pyro Putty 2 Oz Can Waterproof Fire Starter
Pyro Putty 2 Oz Can Waterproof Fire Starter
Description:
Pyro Putty is a must have for anyone and everyone! Life throws curveballs daily. Be prepared with PYRO PUTTY! Pyro Putty's proprietary blend allows you to build a fire at any given time. Cold, Hot, Wet, or Wind Just light it up with Pyro Putty! Pyro Putty comes in 3 unique blends: - WINTER BLEND BLUE (Thinner for cold temps) - SUMMER BLEND ORANGE (Thicker for Hot Temps) - ECO GREEN (Created w/ 100% renewable resources) Key Features - - Waterproof - Floating - The size of a nickel will burn for 6 to 10 minutes producing a 4-6 inch flame. - Easy Light - Multi-fire Fire starter! Build up to 80 fires with ONE 2oz can!
Close
Pyro Putty 2 Oz Can Waterproof Fire Starter - Video:

Chat Room