5 Early-Season Whitetail Must Haves
Thursday, August 10th, 2023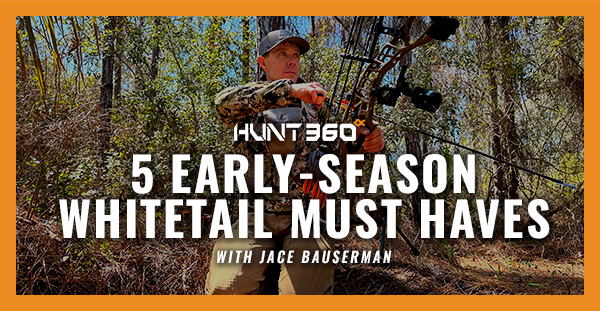 Whitetail hunting is a gear-laden endeavor, and equipment that works during the rut may not be your best choice during the early season. Be ready for the bugs, the heat, and the sweat with these five great gear grabs. All will boost your success and comfort during the early season.
I'm a Western bowhunter with a terrible whitetail addiction. In 2012, while sitting in a stand 22 feet up an Illinois hardwood on a frosty November morning, it happened. I had the whitetail morning every bowhunter dreams about. As rays of light teased the landscape to life, a buck chased a doe right under my platform. Minutes later, another buck grunted somewhere on a ridge behind me. The grunt was followed by an aggressive snort-wheeze from across a small creek separating the two ridges. Then I heard leaves crunch and sticks break. Then the sound of bone smashing together made my heart jump into my throat.
Two hours later, I shot a decent Illinois buck that decided to demolish a scrape 18 yards in front of my treestand. I've been a whitetail snob ever since, and though I call Colorado home, it has been nine years since I last chased mule deer in my home state. Today, I pursue whitetails in many states from September through January.
If you're like me, your mind is thinking about September — when bucks still hold their velvet, run in bachelor groups, and get highly patternable. And while the early season can be a great time to run carbon through a buck's lungs, the timeframe comes with numerous challenges. Here are five pieces of early-season gear that will help you win during the early season.
Sitka Equinox Guard Hoody & Pant
September and early October can mean hot, buggy days, and my go-to whitetail garbs are from Sitka. Branded the Equinox Guard Hoody & Pant, this lightweight dynamic duo is an early season must-have. Both garments promise comfort when temperatures rise, but my favorite feature is that both have Insect Shield. This means an EPA-approved dose of permethrin is in both garments — an amount safe enough to be used in a baby's diaper. I wore the hoody and pants during turkey season in Florida, Nebraska, and West Virginia and never had a single tick. I was amazed at how well the lightweight garments held, and not to have a single tick over 30-plus days of turkey hunting is incredible. Plus, both garments showcase a high-gauge textile proven to reduce the penetration of a proboscis — the sharp needle-like device mosquitos use to pierce the skin and draw blood. Both provide 50+ UPF protection and are treated with Polygiene Odor Control Technology.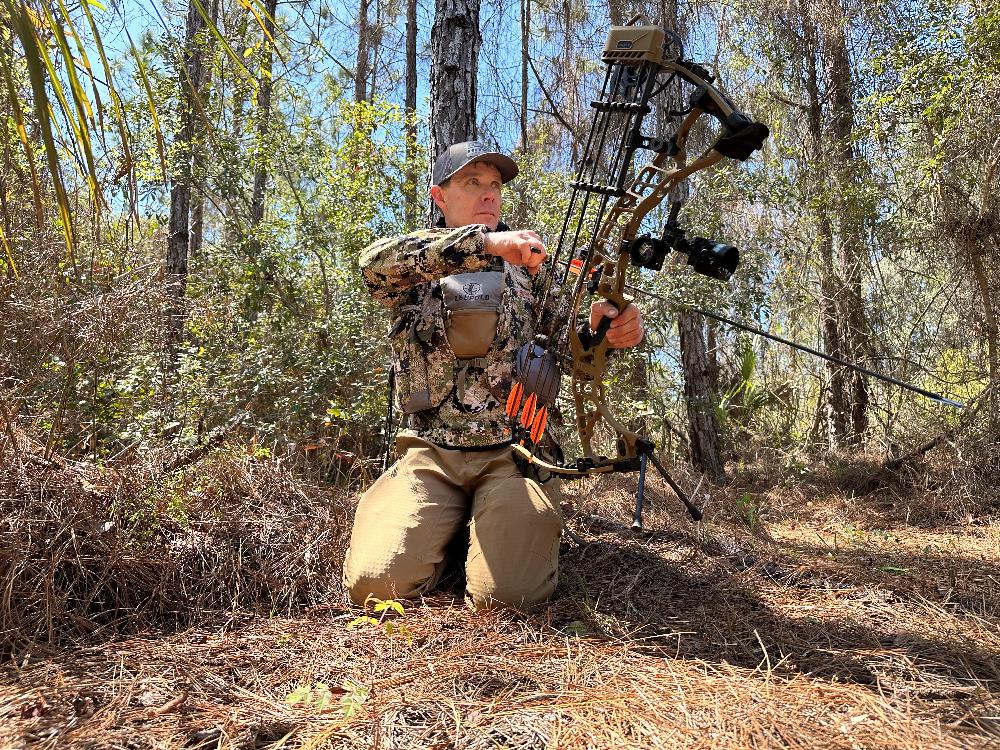 Ozonics Hunting HR500
Mix Sitka's Garment Hoody & Pant Polygiene Odor Control with Ozonic's ability to eliminate human stink, and you have another early-season win. You're going to sweat during September and October, and while I don't believe any product or combination of products can totally fool a whitetail's olfactory system, Ozonics gets close. I have used multiple Ozonics units over the years with remarkable success, and the HR500 is the manufacturer's best make to date. A knock on Ozonics units has been the hum produced by the fan. The good news: I don't think the noise spooks deer at all, but if you're worried, the HR500 reduces noise up 40 percent over previous designs. When paired with the Ozonics App, you have complete control of the unit's many modes, you can monitor battery life, and it provides local weather updates. Another bonus of the HR500 is Pulse Technology, which balances time and oxidant concentration to ensure the proper amount of ozone is constantly being deployed.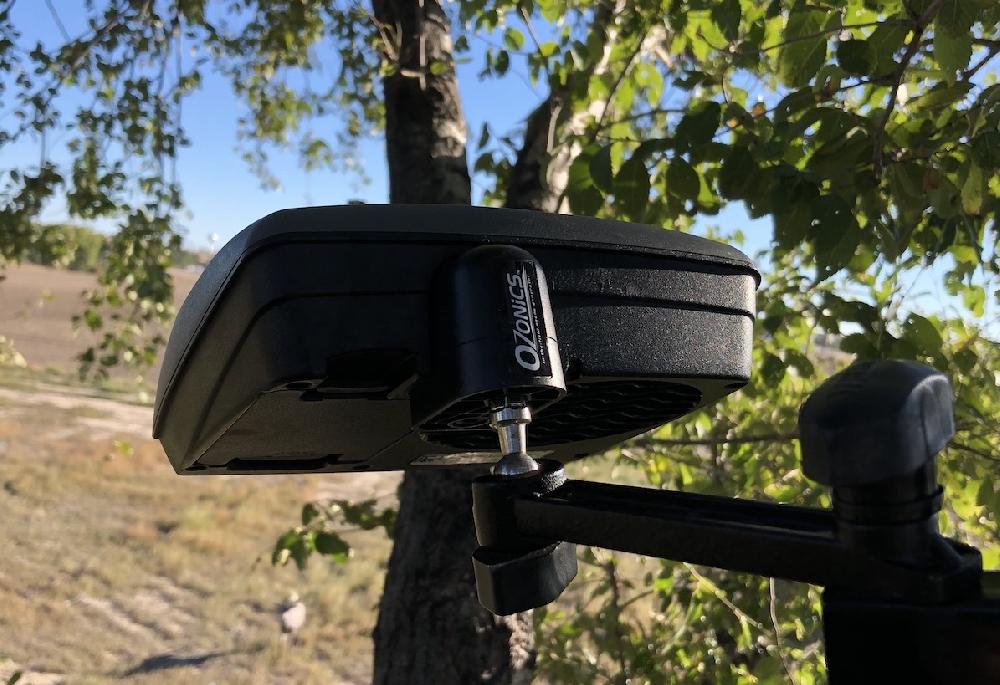 ALPS OUTDOORZ Impulse
A good pack is worth its weight in gold, and if you're a hardcore whitetail goer, you can't beat ALPS' Impulse. I love the DeadQuiet fleece exterior with a waterproof membrane, and the entire interior of the pack is lined with suede fabric. This pack reduces whitetail-spooking noises, and the zipperless lid means easy access and even more stealth. Another excellent feature is that the pack stands independently and doesn't fold up like an old lawn chair, making it ideal for treestand and ground blind hunting. The pack has an included rain cover and multiple interior mesh pockets with a spacious main compartment, meaning plenty of room and easy access to all of your whitetail gear. Total weight is 4 pounds 14 ounces, and total space is 1,850 cubic inches.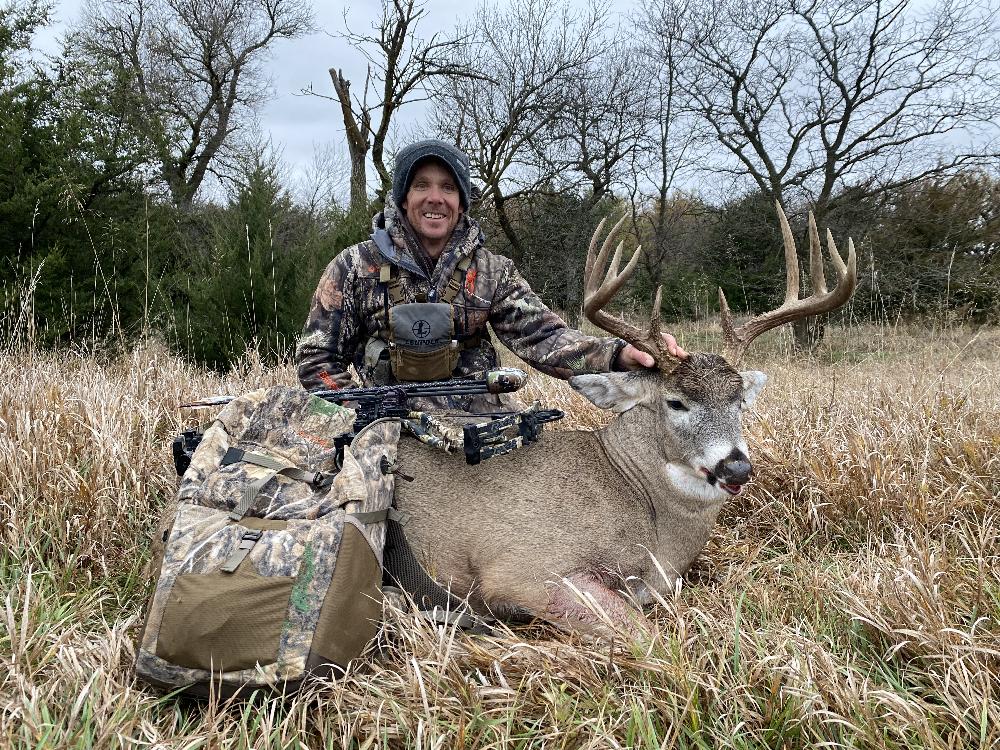 LaCrosse Alphaburly Pro Uninsulated
A bowhunter with Western roots, it was difficult for me to give up my trusty Kenetrek's for a pair of rubber boots. This proved especially true during the early season, and it didn't help my first pair of rubber boots were terrible. Not only were they uncomfortable, but they made my feet feel like they were in a swamp. That all changed when I found LaCrosse, specifically its Alphaburly Pro Uninsulated. These 18-inch-tall waterproof boots blend top-tier scent-free rubber with naturally insulating neoprene. The EVA midsole boosts comfort, and Alpha Construction means the boots will always answer the ready-to-hunt call. The neoprene gusset is comfortable and conforms to most calf sizes.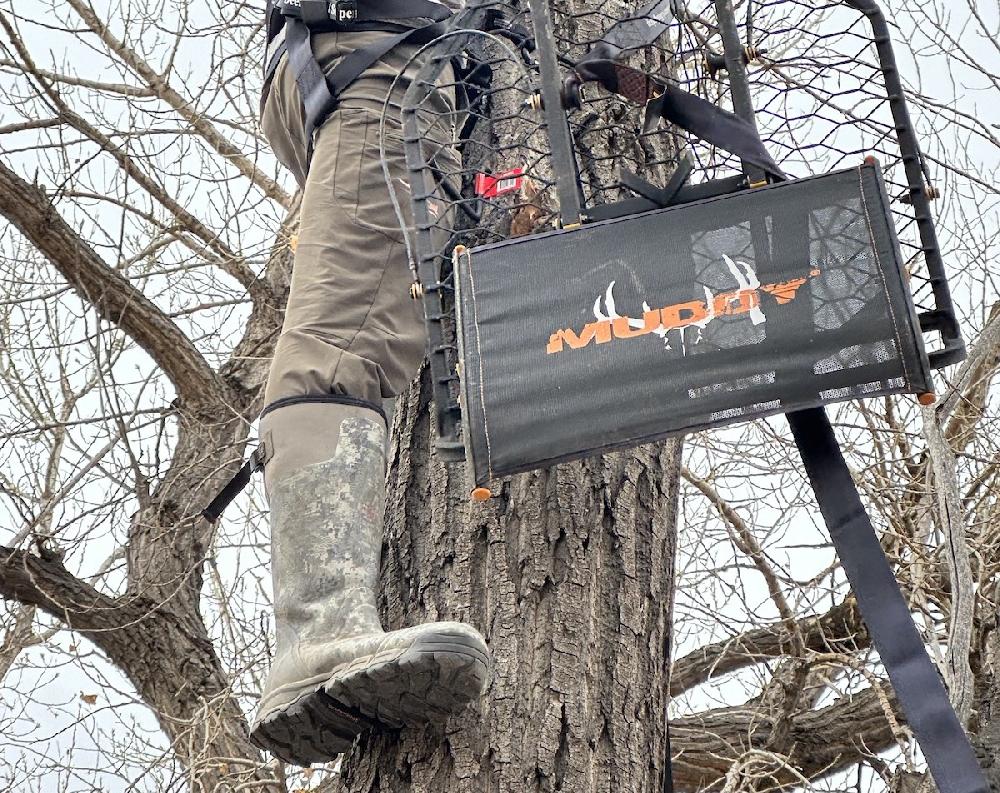 Muddy Merge Cellular Camera
Where legal, cell cams are the way to go. The right-now intel they send to your smartphone is invaluable, and during the early season, a few cell cams situated over food sources will help you reveal deer patterns. You may only get one chance to arrow Mr. Big before he sheds his velvet and grows increasingly nocturnal, so the more intel you can glean, the better. I've had incredible luck with these 26 mega-pixels, .4-second trigger speed scouters. The 80-foot detection range is impressive, and you can set the camera to capture between 1 and 6 images per trigger. Cell plans are incredibly affordable, and the Command App gives you complete control over your Muddy cams. Plus, setup and deployment take seconds. I'm not too fond of a cell cam that makes you feel like you need an engineering degree to operate. This one is as simple as I've found, and it takes excellent day and nighttime images.
Conclusion
There you have it. The work has been done for you. I have personally used and tested each product, and I won't hit the early-season whitetail woods without them.