Transparency Matters at HUNT360!
We believe in putting our community first, always! At HUNT360, we want to be crystal clear about our partnerships with brands. Unlike many other websites, we DO NOT earn any affiliate commissions.
Our goal is to provide you with the BEST discounts possible, without any hidden costs. When you buy through our platform, rest assured that you're getting the real deal - unbeatable savings without any extra fees.
Your trust is our priority, and we're committed to delivering an honest, brand-direct shopping experience for all our users. Your support means the world to us! Thank you for being part of the HUNT360 family.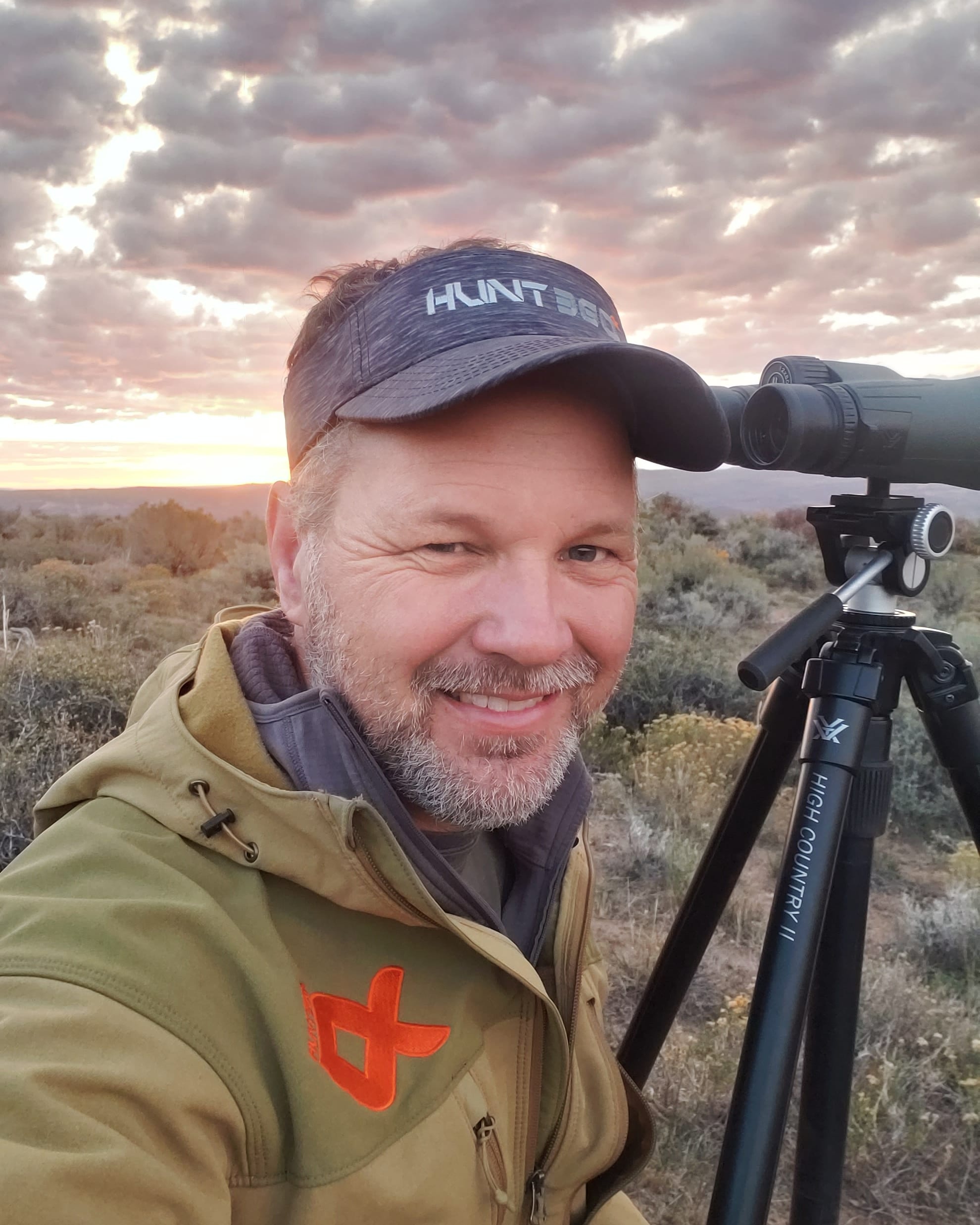 Happy Hunting! Ethree King Director Brand Insider Program