Ambassador Articles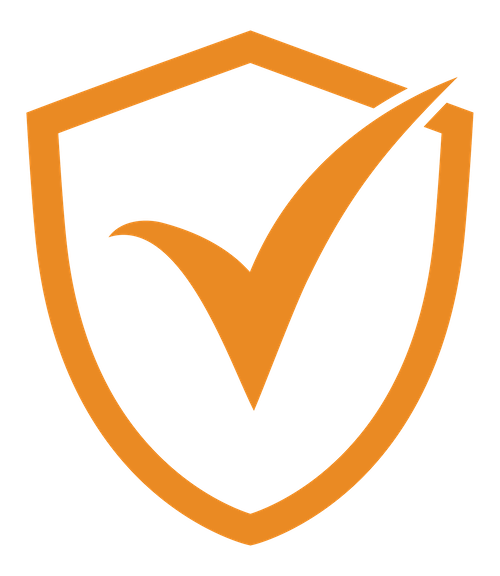 Final Chapter Missouri Hunt- Virgils First Whitetail

December 6, 2023

Late Season Arizona Elk Hunt - Boots On The Ground Chapter 3

December 3, 2023

Late Season Arizona Elk Hunt - Chapter 2

November 27, 2023
Your Reviews Your Impact

Make your impact felt. Share your thoughts
and become an integral part of the
HUNT360 experience.
| | |
| --- | --- |
| Sign Up For | |
Who Is HUNT360?

HUNT360 is where real reviews, real savings, and a real hunting community come together.

Join us today!
Meet Our Brand Insiders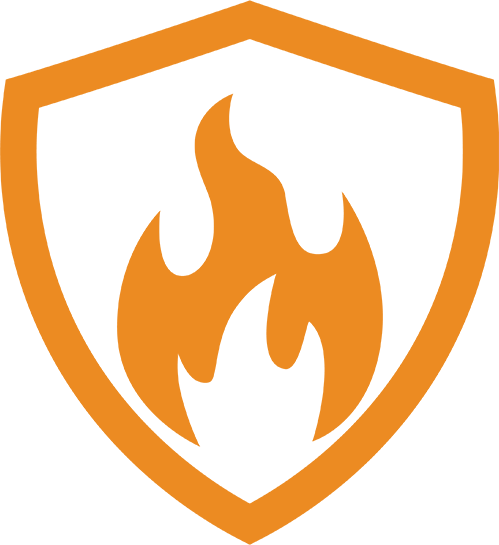 WHAT IS A BRAND INSIDER?
These are industry-leading brands that are part of the HUNT360 experience.
They offer exclusive offers, and a direct line to the source of your favorite hunting gear.

Member
Discounts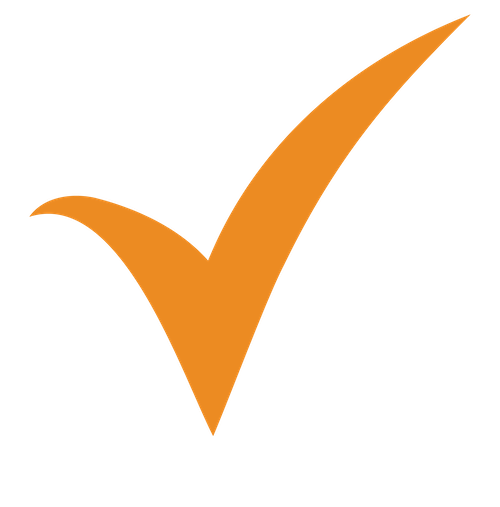 Why Become a Member?





Real Savings

Top Brands

Buy Direct

How It Works





Upgrade to PRIME

Capture Discount Code

Redeem Discount

Become a Member Now
The Leaderboard
Where Engagement Pays Off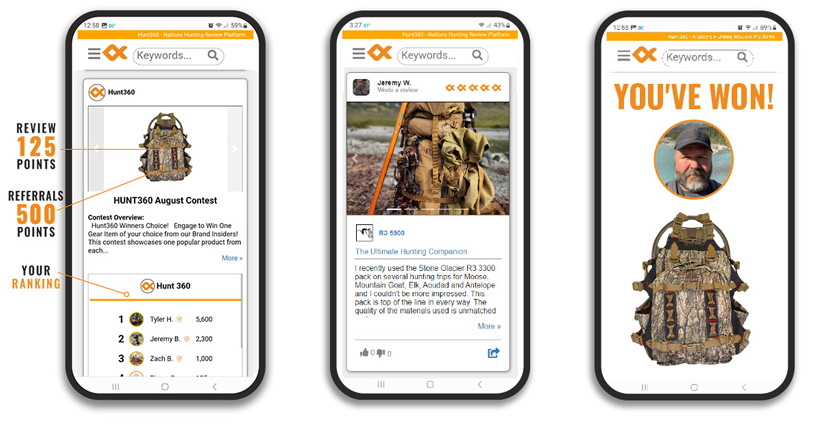 Your words have weight, your actions have value,
and at HUNT360, we believe that should be rewarded.
So, what are you waiting for?
Start climbing the ranks and win big!