Conquering The Dark
Monday, August 21st, 2023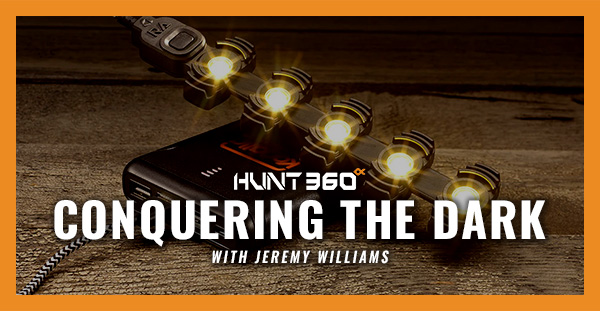 As a passionate hunter and outdoor enthusiast, I've hiked landscapes from Alaska to Maine, seeking the backcountry and unforgettable moments. One tool in my arsenal that's never left my side during these journeys is the Kogalla Lighting System. This lighting system has transformed the way I hike the wilderness after dark. Unlike traditional headlamps, this system offers consistent and steady illumination without the irritating bouncing effect. The angles of the lenses provide great coverage, ensuring a clear path ahead without causing reflections on snow or other surfaces.
Adaptability:
The Kogalla lighting system has demonstrated its value consistently over time. I've integrated it into my hunting gear, ensuring it remains just an arm's reach away whenever I need it. Employing a straightforward solution with velcro, I've firmly affixed the light bar to my binocular chest pack. This setup guarantees that reliable illumination is always at hand, even in the most remote locales.
Additionally, this versatile system serves as an excellent illuminator for my tent. With a simple maneuver, I drape the battery cord through the tie loop in the center mask, allowing it to hang effortlessly for swift and convenient access. Unlike headlamps that offer limited coverage, this lighting solution boasts 180-degree LED lenses, effectively brightening the entire tent interior. It's the kind of dependable gear innovation that adds a new level of comfort to outdoor experiences.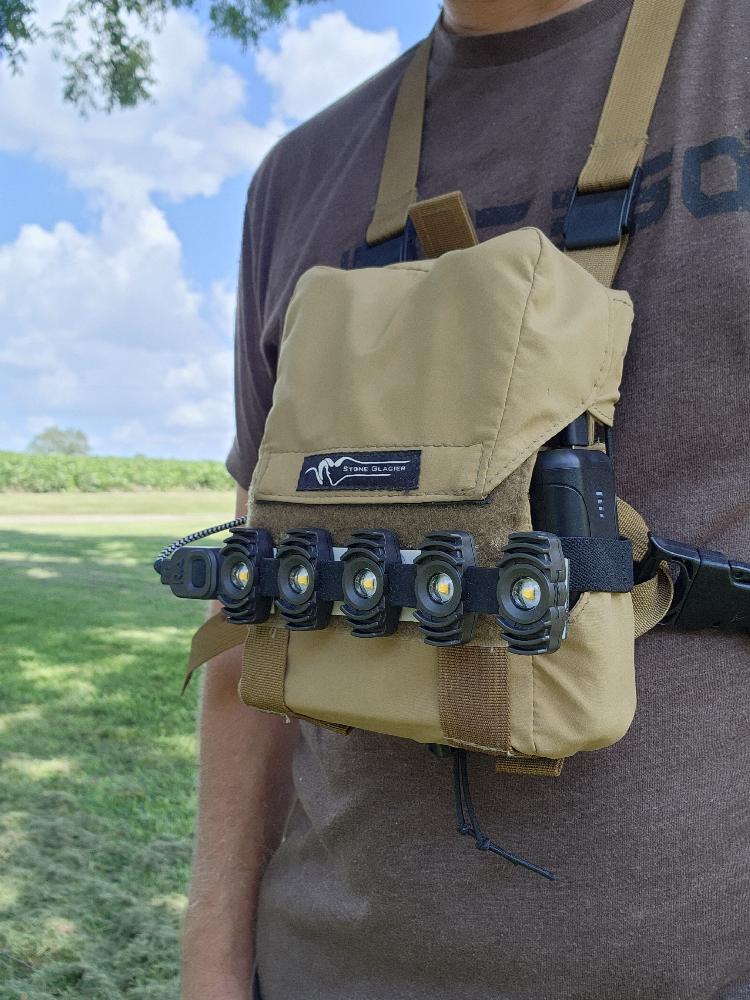 Conclusion
Have you also experienced the remarkable capabilities of the Kogalla lighting system? Share your thoughts in the Chat Room and give this product a review to educate other HUNT360 members before their next purcahse!