Pnuma Hunting Gear- Versatility for Your Next Hunting Adventure
Monday, September 18th, 2023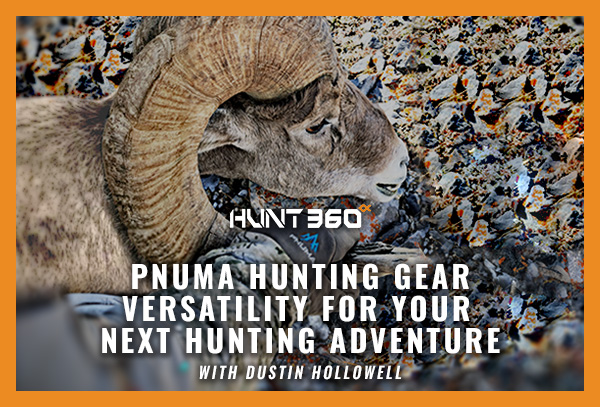 Whether you're planning the hunt of a lifetime or just a weekend at the deer lease, you'll want clothing that will keep you comfortable in the elements and perform through whatever situation you might encounter. There are already enough things beyond your control that might affect the outcome of your hunt, and you certainly don't want something like an uncomfortable and underperforming clothing system becoming a factor. Thankfully, folks like those at Pnuma understand the importance of quality gear and offer numerous innovative pieces to outfit any of your hunting adventures. If there's one quality I value in hunting clothing above all else, it's versatility. I've used Pnuma gear in just about every condition and terrain a hunter might encounter, from high, jagged peaks in pursuit of bighorn sheep and mountain goats to the hot and prickly deserts of the southwest and about everywhere in between. Throughout the seasons and conditions, the accompanying Pnuma gear looked pretty similar because each piece is carefully thought out to function across appropriate seasons as a stand-alone garment or be integrated as part of a high-performance layering system for when conditions get more extreme.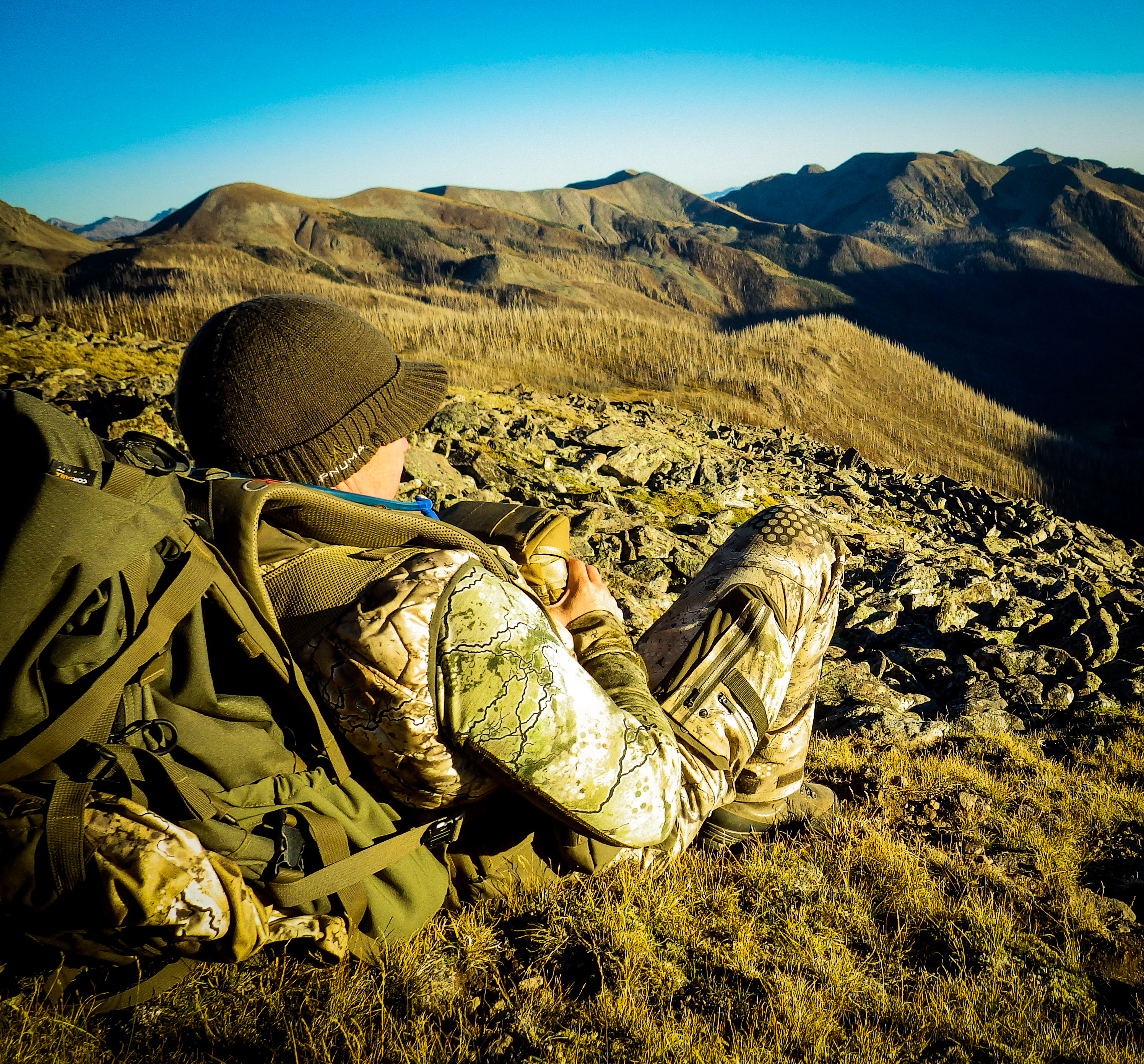 Pursuit Pant
It's hard for me to pick a "favorite" piece of Pnuma gear, but there are a few items that I'd recommend having on every trip, every time. First, comfortable pants. I prefer pants with a little breathing room in the thighs, built from four-way stretch material that dries fast, and enough pocket space to stuff whatever I need to be handy throughout the day. If you read the specifications of the Pursuit pants, you'll see they're perfectly aligned with my preferences, even if they are more extensive and eloquently written! They also come with removable knee pads, which I always removed and left at home until I found myself hunkered down on a pile of rocks and cactus, trying to stay undetected by a big Arizona bull elk closing in on my location. I ended up harvesting that bull, but my knees paid a price!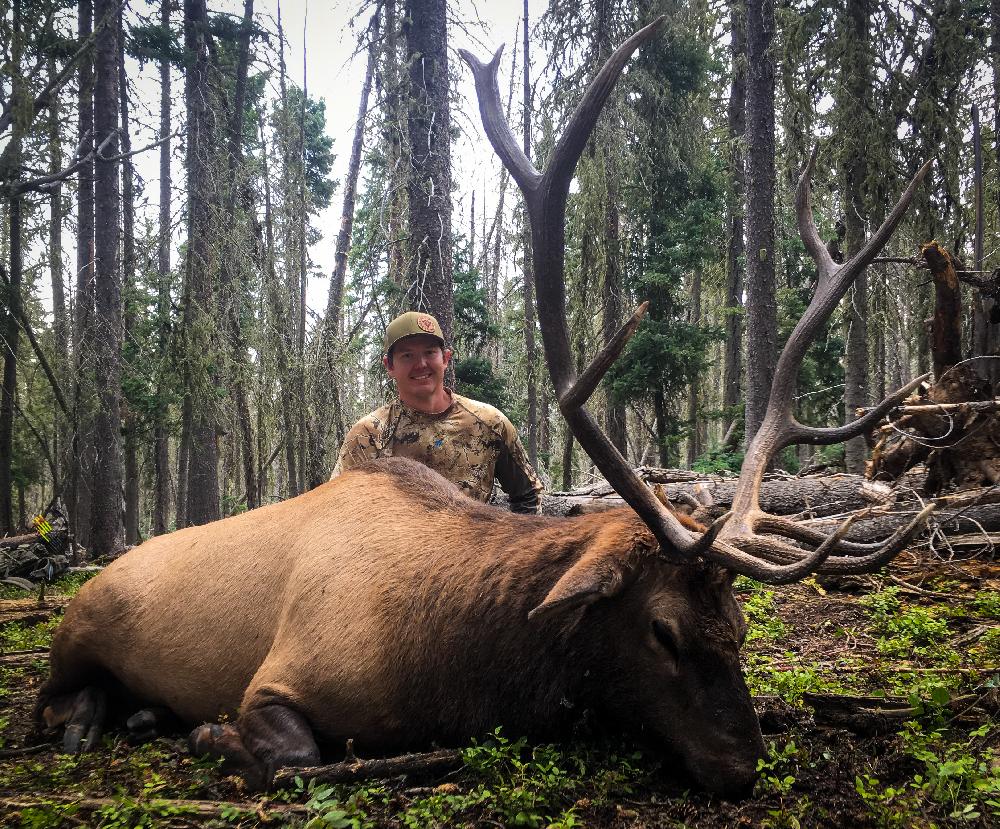 Wapoint Pant
Check out the Waypoint pants if you need an option for later in the season. They're pretty much bomb-proof, water and wind-resistant, strategically insulated, vented pants that move with you and do what you need them to. There's also an ankle-to-thigh zipper for easy on-off.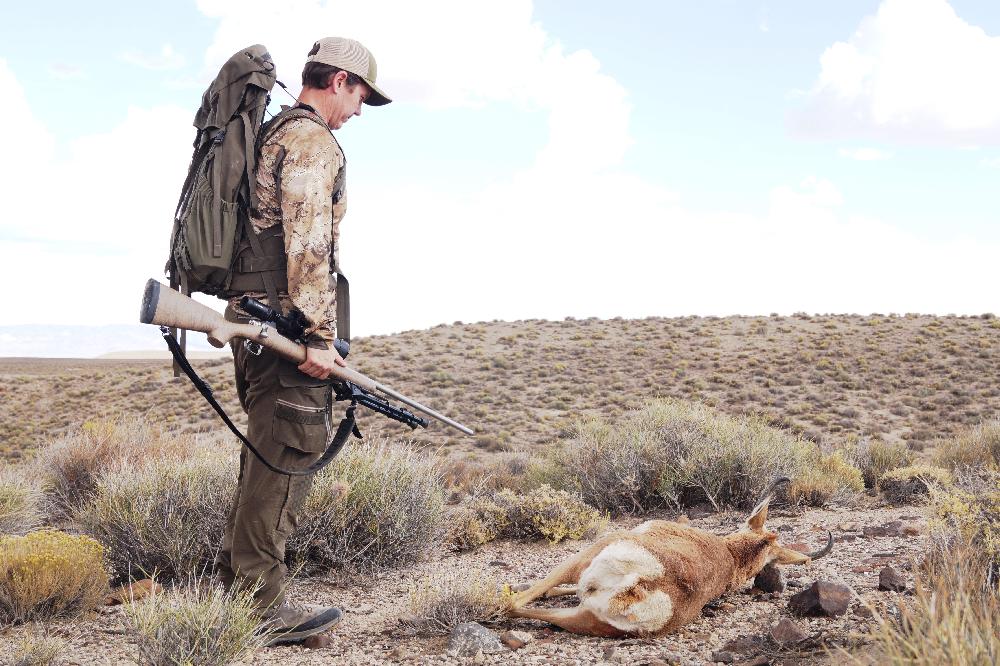 Gunnison Merino Wool Hoodie
I typically prefer to layer with merino wool as a base and mid-layer. For most early- or mid-season outings, the quarter-zip merino pullover base layer worn under a Gunnison Merino wool hoodie will be just right. These pieces will give you all the moisture management and thermoregulating benefits of merino wool without adding bulk or restricting your range of motion. Even though the 100% New Zealand merino wool is super soft and extremely comfortable next to the skin, if you're sensitive to wool, check out the Renegade line of base layers made from performance polyester. Or use all three for even more versatility!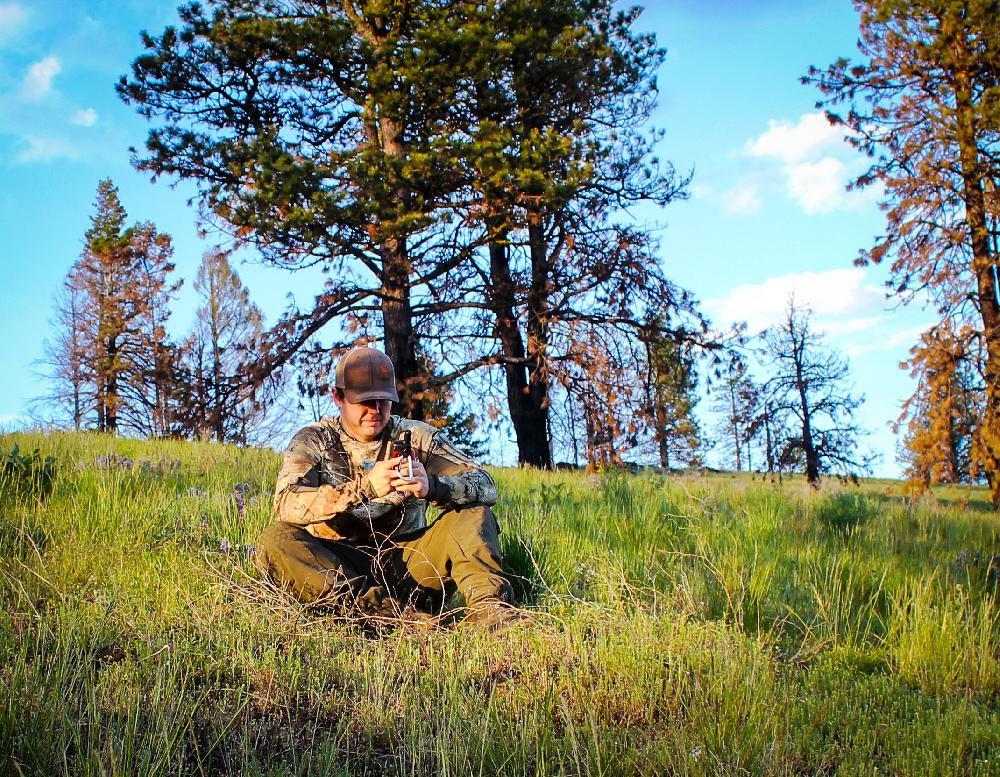 Waypoint Vest
If conditions demand more than the 300gsm merino wool Gunnison, add the Waypoint vest or jacket. Built like the Waypoint pants, they'll handle the elements well into those late-season hunts, and if you prefer to ambush game from the treetops, you'll appreciate the integrated tree stand harness ports.
Merino Wool Visor Beanie
I wouldn't feel right if I left out the merino wool visor beanie when talking about my favorite pieces of Pnuma gear. I'm not sure how it works so well, but it's comfortable to wear and keeps your noggin warm when the weather turns cold! The built-in visor is just enough to keep the sun out of your eyes, a feature you don't realize you need in a beanie until you try it. It makes me wonder why there are even beanies built without them!
Camo Offerings
Most of Pnuma's offerings are available in the solid beluga color or their proprietary Caza camouflage. It is a pattern designed to keep you concealed when it counts, regardless of where or what you're hunting.