Late Season Whitetail Gear
Wednesday, November 1st, 2023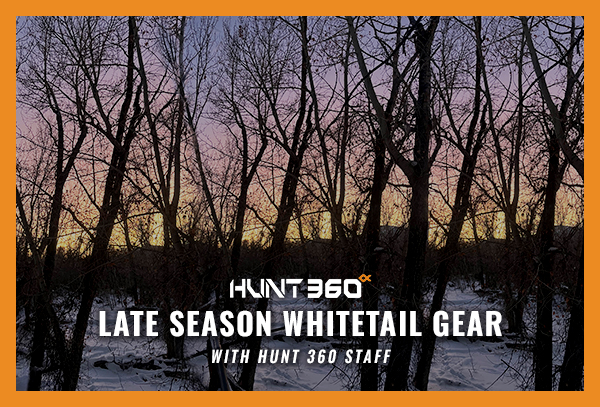 For us whitetail hunters, the most magical time of the year is quickly approaching. By the time you read this, the last week of October, the pre-rut should be kicking in, and within a couple of weeks, it should be the full-blown rut in many regions across the country. If you are prepared, you should have plenty of trail cam images or boots on the ground scouting complete that should have at least an area narrowed down where a nice whitetail buck is living.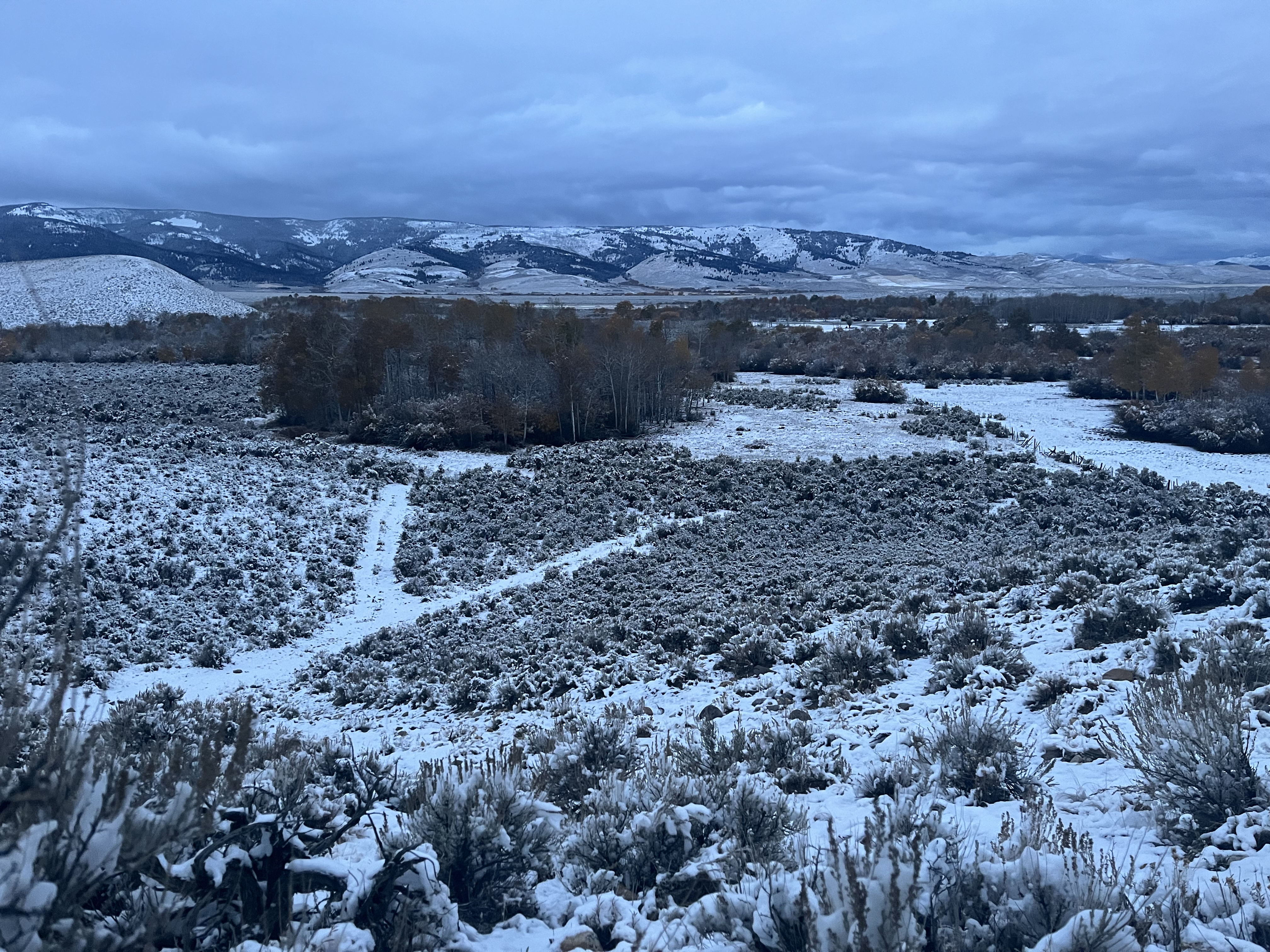 Hopefully, this also means you have your treestands or ground blinds in some ideal locations if you are bowhunting whitetails or maybe a good spot picked out on a sidehill overlooking a drainage if you plan on hunting the rifle season. If you are more of the mobile treestand or saddle-hunting type, you likely also have some promising spots picked out. The point I am getting at is unless you are just planning on setting up on fresh deer sign to hang and hunt, much of the work for many successful deer hunters has already been completed, and now it's just a matter of waiting for the right conditions to hunt.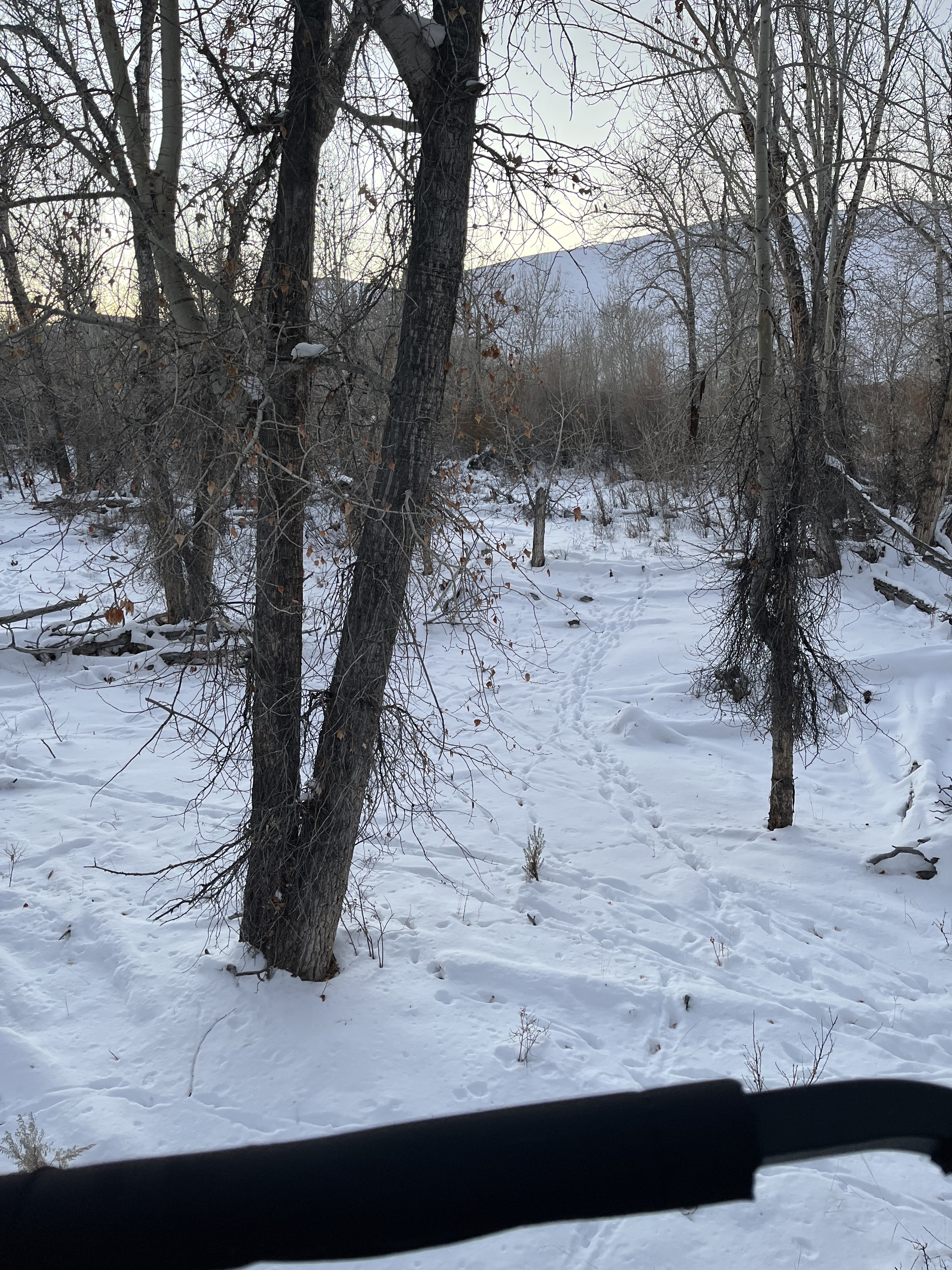 The weather from now on can be very unpredictable, and while you are waiting for your hunt, right now can be a great time to make sure you have your late-season gear dialed in. Having the right equipment can keep you comfortable on the stand and capable of all-day sits through the rut and right on through the late season.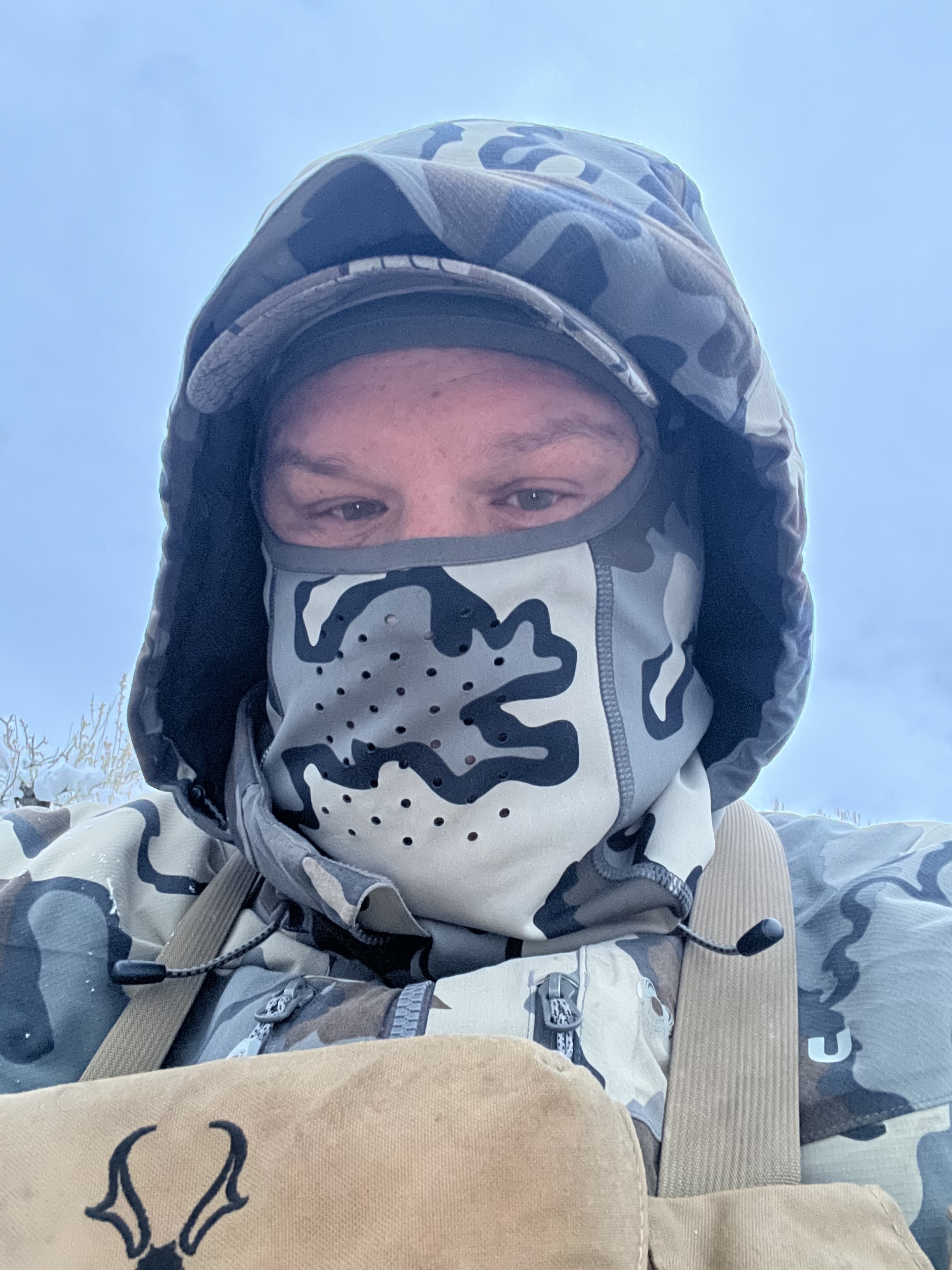 Kuiu Proximity Insulated Pants
It's not 100% necessary to have a pair of pants purpose-built for whitetail hunting, but these pants by Kuiu are, and they are fantastic; they're feature-rich, supremely warm, and ultra-quiet. Unlike most of Kuiu's gear, the Proximity Pant doesn't have an athletic fit. This means it's built as an actual outer layer in a layering system with room to layer base layers and even down pants underneath when the mercury dips. These pants have a high back to keep those pesky cold winds from sneaking up your back, and the removable suspenders keep your pants up and in place. The full-leg zips make it easy to put them on over extra layers and large boots. Another cool feature is the location of the cargo pockets on the leg. They are placed on the front of the leg instead of the side, so calls or other essentials can easily be accessed while sitting down. Most importantly, they are very warm, wind resistant, and DWR-treated to help shed water. Lastly, they are available 4 colors, Ash, Verde, Vias and Valo.
Kuiu Proximity Hooded Insulated Jacket
Like the pants, the Kuiu Proximity jacket is specifically built with the whitetail hunter in mind. Made from the same quiet materials and wind-stopping insulating properties, you are sure to stay warm. This jacket is also cut as an outer layer, so there is room for layering, but it isn't too bulky and is still an excellent bowhunting jacket. Pocketing on the jacket is top-notch, with two large interior drop pockets, two zippered hand pockets, and two zippered chest pockets that have accessory loops where a lanyard can be attached for a rangefinder or binoculars. This jacket is very warm, so the zippered pit zips can help dump heat when the weather warms up. Also, the back of the coat has a treestand safety harness port. The jacket is also available in all four colors: Ash, Verde, Vias, and Valo.
LaCrosse Alphaburly Pro Insulated
If your feet get cold, it generally doesn't take long before the hunt ends. Boots like the Lacrosse Alphaburly Pro Insulated can be a pivotal piece of gear in any whitetail hunter's kit. They keep your feet warm and dry when crossing creeks, swamps, or snow. An added benefit is that they hold much less scent than traditional boots. The Alphaburly line is also comfortable enough to walk in for some hiking, and they offer plenty of toe room so feet aren't jammed, which also helps with warmth when the wearer can wiggle their toes, and there is room for foot warmers.
ARCTIC SHIELD BOOT INSULATORS - REALTREE EDGE
Speaking of cold feet, a pair of Arctic Shield Boot Insulators can be a lifesaver or, should I say, a "huntsaver". As I mentioned, cold feet end hunts fast. Carrying lightweight boot insulators to slip over your boots is always a good idea. With these, you can even get away with a little lighter insulation in your boots, and then with these insulators, you can be comfortable in a broader range of conditions.
OZONICS HR500
More clothing and more gear equals more scent. That's why many hunters believe in products like the Ozonics HR500. This little system has more than once given whitetail hunters that few extra moments needed and has been the demise of more than one whitetail buck. The battery life on the HR500 is much better than previous models, and it's Bluetooth capability allows you to run the unit with a remote, which equals less movement.
Final Thoughts
So, with the remaining time before your hunt, ensure you have all the gear you need to keep you warm, comfortable, and efficient this coming late season. Yes, quality gear can be expensive, but this gear should last many years. Regarding your warmth and safety, using the buy once, cry once philosophy is never a bad idea.