| | |
| --- | --- |
| | Vortex |

DIAMONDBACK® 20-60X80 (ANGLED)

| | |
| --- | --- |
| | 5 |
Great value, good scope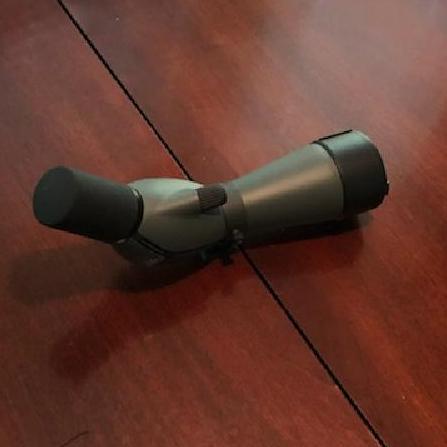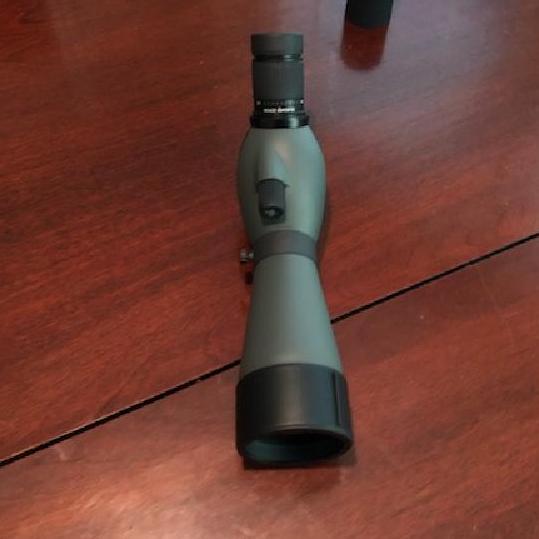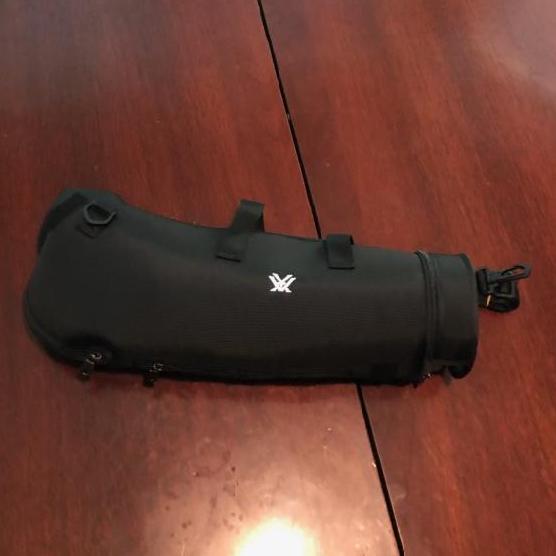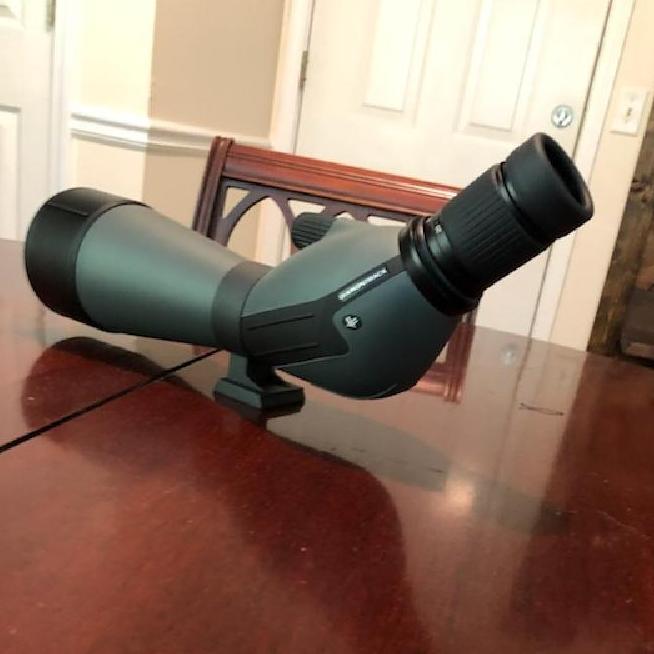 This is a great spotting scope. You'd be hard pressed to find one as good for the price. Not to mention the warranty that comes with buying a vortex product. It's a bit heavy, and may not be the best scope to lug around for very long. It's well built and is very durable.
| | | |
| --- | --- | --- |
| | Vortex | |
DIAMONDBACK® 20-60X80 (ANGLED) DIAMONDBACK® 20-60X80 (ANGLED)
Description:
Born into the bloodline of our popular Diamondback family, this spotter delivers outstanding performance—clearly a superb choice when you need a heavyweight performer in a light, compact package. The Diamondback optics guarantee a bright image throughout the magnification range and, as true to all Diamondback optics, the rugged construction stands up to rough use in the field.
Close
Chat Room